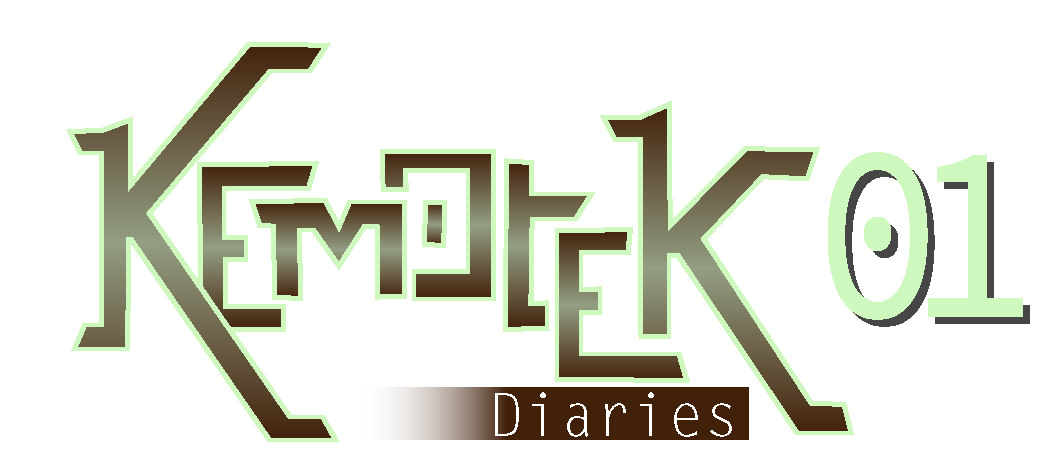 Kemotek Diaries 01
Login
Log in to the space of furry and technology . . .
. . . A collection of stories illustrated to the Internet
Kemotek Diaries is a new anthology series aimed at presenting obscure and promising furry artists in the theme of technology. In this years issue, Kemotek Diaries 01 - Login, we take a first look at characters and their interaction with technology: who are they and what do they do?
Kemotek Diaries 01 - Login is both available as a digital and printed book and features five artists across 32 pages - order the digital copy for $6, or the digital and physical copy for $12! All funds are distributed equally among the participants.
Pre-order the physical copy now! Worldwide shipping at $4.

※ Please note, if you purchase the physical version you must enter your physical address in the order confirmation screen, otherwise I don't know where to ship to.
Purchase
In order to download this book you must purchase it at or above the minimum price of $6 USD. You will get access to the following files:
High Resolution Cover.png
5 MB
Kemotek1_FULLSPREAD.pdf
43 MB
Exclusive content
Support this book at or above a special price point to receive something exclusive.
Physical print
Get the physical printed version of the book! Remember to enter your address after you've purchased this. The shipping cost is $4 worldwide, making the total cost $16. Digital version is included.